I am writing this in english as I do not speak or read German, so hopefully you can translate. I have just become the owner of a truly amazing Tempo Matador Mikafa!  I am extremely excited about it...it is so beautiful in my eyes!  It is a 1959 with the Austin A50 engine, completely original with 13,000 miles. It was built for a Hungarian Count and his American wife (descendant of a VERY prominant family). It lived in New York but travelled Europe twice, once in 1959 when new and once again in 1961.  It has been sitting since 1974 and now through some stroke of amazing luck, it is now mine and is on it's way to California!
I can best be reached by email direct at "oldbug at earthlink dot net" (as a new member I can not post an email address?)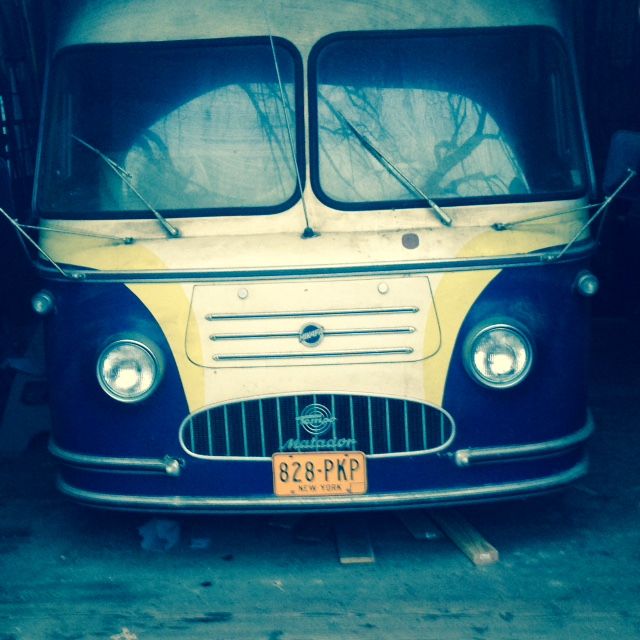 http://oldbug.com/czigany34.jpg
but I will try to post some info here on the forum to share if I can.
I can not believe my good fortune in getting this camper...I have never been so excited about a new vehicle to play with as I am with this!